P&L Financial DD - Part 2 - High level P&L Analyses
This course only includes the Part 2 of the Complete P&L Financial Due Diligence Course.
This course includes all the videos and text included in the Part 2 of the course, however it does not include the Excel FDD Financial Model.
If you purchase this course and subsequently are interested in purchasing the full P&L Financial Due Diligence Course, we will provide you a Coupon equal to 70% of the total value of the sections that you already bought.
We included below a video presentation of the full P&L Course.
P&L Financial DD - Part 2 - High level P&L Analyses - Curriculum
Auditors aspiring to work in Transaction Services, Financial analysts, CFO, Business analysts, FP&A managers, M&A consultants professionals, aspiring consultants.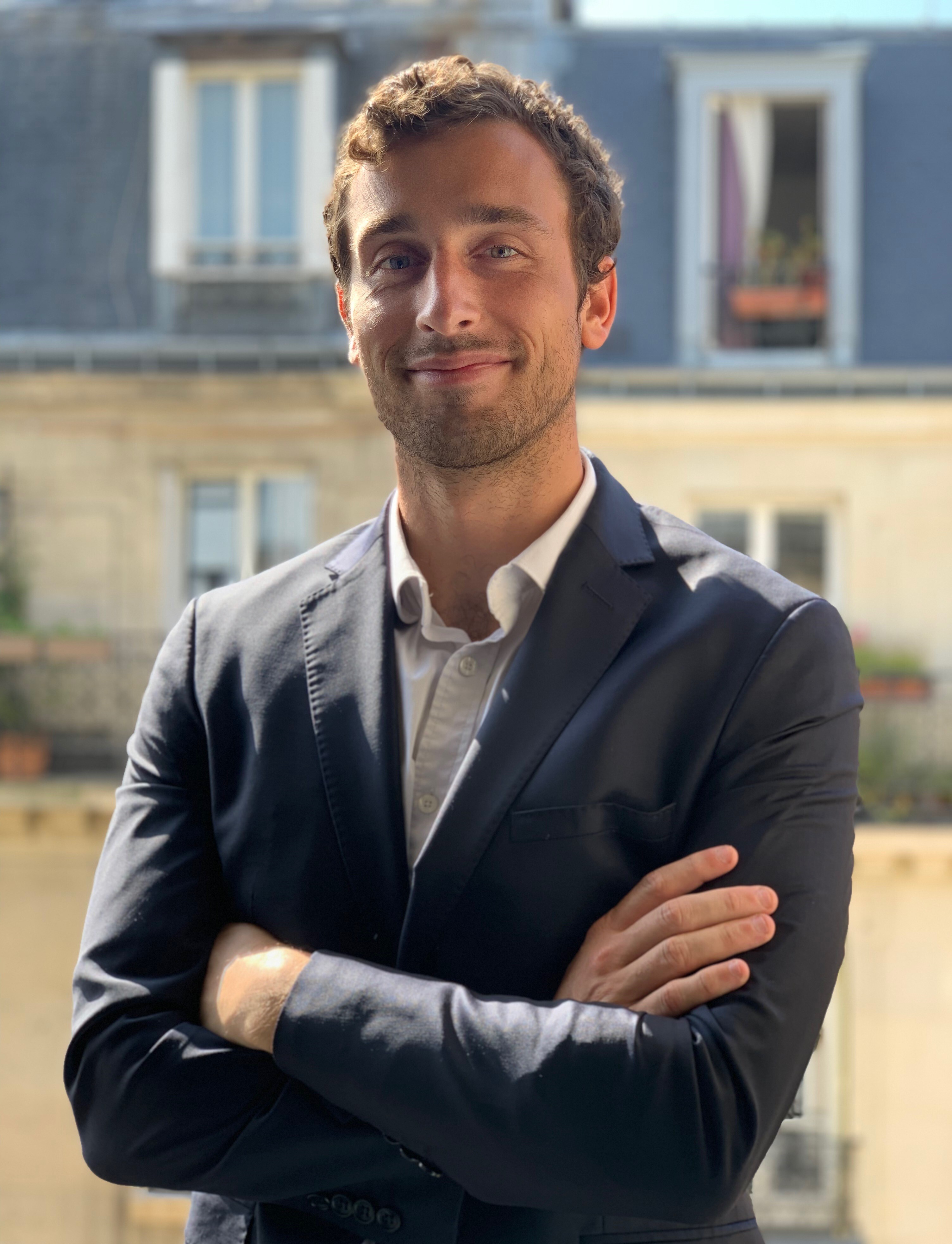 Meet your teacher, Pierre Alexandre
Pierre has graduated from ESSEC, one of the top business schools worldwide, with a specialty in finance. Pierre has over 8 years of experience in financial analysis, gained as a Private Equity Associate, a PwC consultant in Transaction Services and as investment & M&A director at HoriZen Capital. 
Pierre is also one of the top financial model authors on Eloquens where his templates are bought and used by several hundreds of finance professionals.
Pierre regularly writes articles about finance, Due Diligence and Investment. You can read some of his articles on Techcrunch, Toptal or on his Medium page.
If you're really serious about stepping up your financial analysis skills :
If you really want to get better at financial analysis and be well armed to work in the worlds of Deals and Transactions, we recommend you check out the full P&L course